Alternative options available:-
New Vauxhall Vivaro 9 seat Combi SWB Minibus - Offer 2
More Information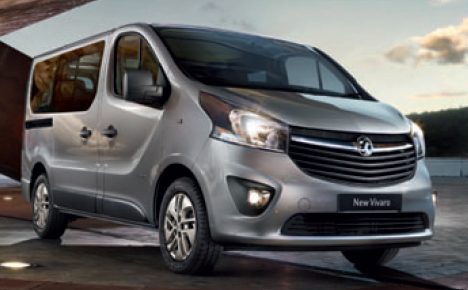 A Vauxhall Vivaro SWB 9 Seat combi minibus with optional alloys and metallic paint.
The Vauxhall Vivaro SWB 9 seat combi 2700kg GVW, is a front wheel drive, twin side load door vehicle that can be driven by a non category D1 license holder on a non commercial basis.
The minibus is 1904mm wide (without mirrors) and 4998mm long. Seating configuration is driver plus dual front passenger, with the second and third rows as 3 seat removeable bench seats.
See also Renault Trafic Passenger 9 Seat, Minibus Insurance, Lightweight minibuses for car licences
Dimensions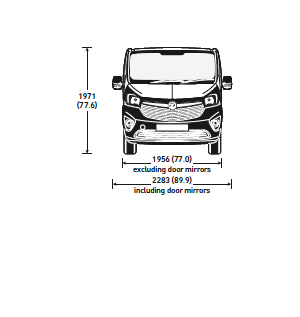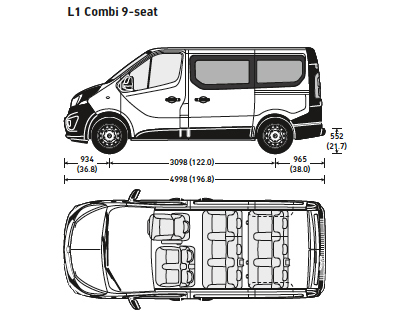 Colours Available




Interior